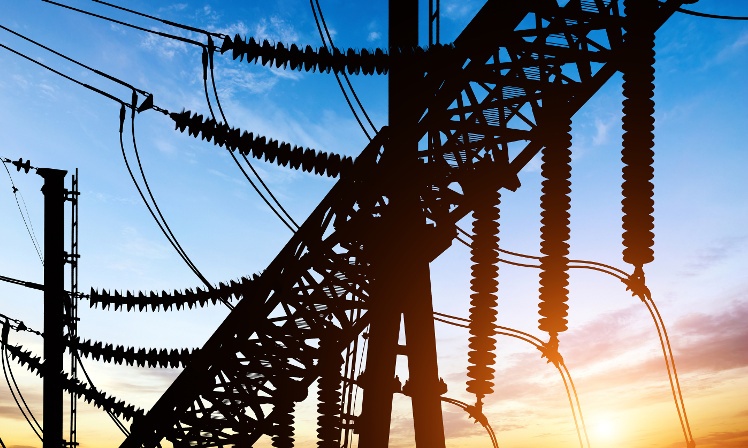 This article previously appeared on Information Management. Mordechai Guri is Chief Science Officer at Morphisec.
National Cybersecurity Awareness Month closed by focusing on scenarios straight out of action movies and nightmares – attacks on our critical infrastructure. These days, however, the threat is more likely to come from an innocent seeming email than bomb-toting terrorists à la Die Hard.
Utilities, hospitals, transportation systems, and all the other systems our communities and countries depend on are increasingly digitally controlled and connected. This brings tremendous productivity and reliability gains: better alignment of supply and demand, predictive maintenance planning, predictive outage response, instantaneous sharing of vital data and more. In some cases, like health care, it can make the difference between life and death.
Read More